"Long Distance Travel in Peace and Quiet" 
At ESL Limousine, we understand your desire for an alternative to air transportation. And we've stepped up to the game for you. We are offering Long Distance Travel between cities across the country. Whether it's a two-hour drive or a city to city trip, we are happy to be of your service.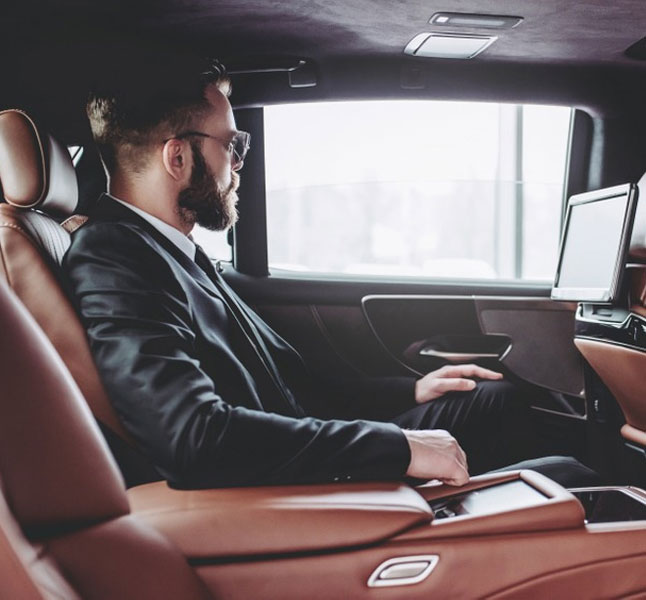 City to City
Traveling from one city to another can be tedious, especially if you aren't a fan of flying. Road transport with Bus and Train can be tiring and hectic as well. ESL representatives understand your situation. That is why we are now offering City to City Travel service. A long distance limousine service in the most luxurious fleets of your dreams. We understand that you are hiring a Long Distance Car Service. Specifically to get away from the stress and hassle of long aisles, navigating airports, bus stops, and train stations. So, we will personalize your road transport with the most advanced limousine along with other amenities. It will be a travel experience that you have always desired.
Intercity
The most competitive rates at ESL on long distance intercity limo travel in the area. Subsequently, no matter what time you are looking to depart or arrive. You can always count on our professional and certified chauffeur service. Our rides can be scheduled at any time you need. Getting from point A to Point B has never been this easy. Lastly, Our representatives will gain an understanding of your expectations while you book us. And we will provide you the best experience that you deserve.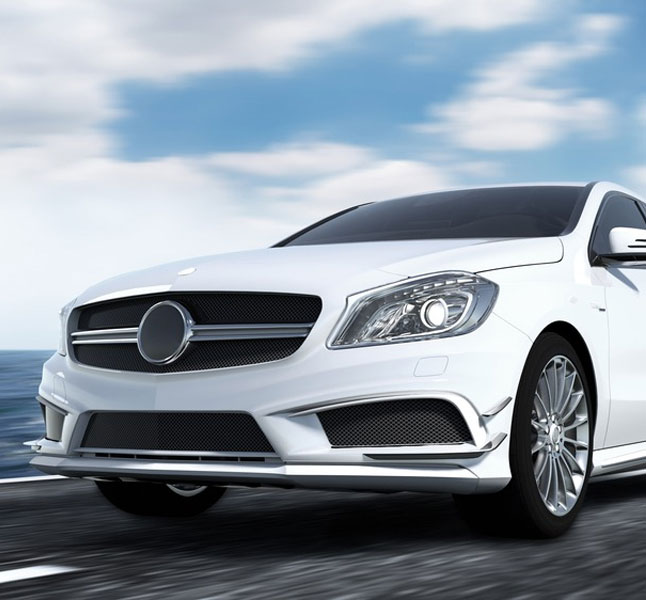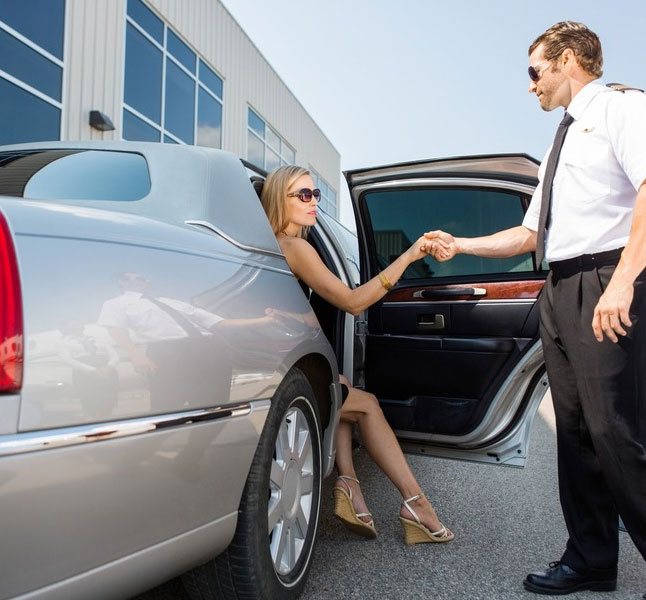 Hourly/As Directed
Planning to attend an event out of the city? Need a long distance limousine service that'll take you to your event and wait for you? Or have a tight schedule? The Hourly Car Service at ESL gives you the freedom to customize your schedule for an a-la-carte ride. Wherever you want, whenever you want. You can arrive at your destination, spend as much time there as needed. And then leave with our professional chauffeur service whenever it's convenient for you. ESL's top notch fleet will be able to accommodate you according to your specific needs. Our long distance limousine service may seem too expensive. However, when you factor in the cost of flights, transportation to and from the airport. In comparison to the relaxation,  privacy and overall comfort of a private limousine, the value is unmatched.
Long Distance Transportation for Groups
Traveling in a large group? ESL Long Distance Transportation for Groups with the most luxury fleet will accommodate you in comfort and ease. Additionally, our expert customer service representatives will help you organize and execute your travel. ESL's Long Distance Travel Services are perfect for groups. In particular, we have premium buses that can accommodate groups of up to 24 people. If your team or company is planning to travel to another city. Then you have landed on the right page. Surely, our well-maintained fleet will be the perfect mode of transportation for your group. And will provide a much better experience than other public methods.