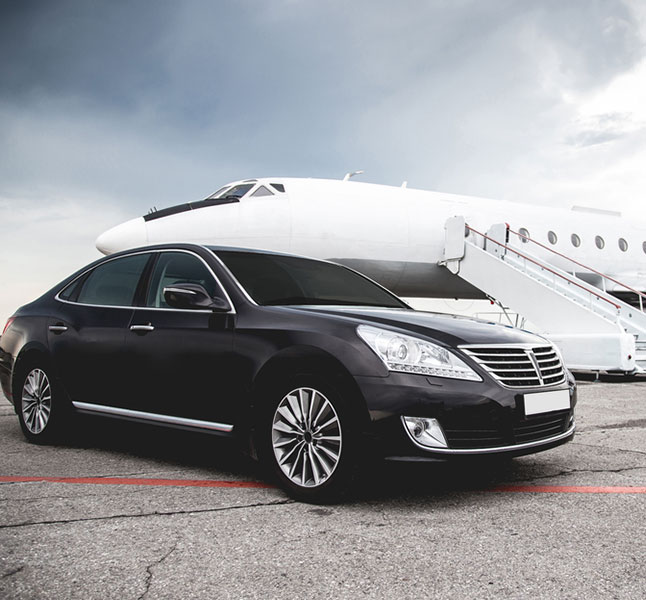 Airport Limo Services
"The luxury everyone can afford"
Looking for airport Limo Services in NYC to pick you up from CLT, JFK, or EWR Airport? We will be glad to pick you up in our luxurious yet affordable limousines for your airport transfer. Indeed ESL Limousine offers a wide range of luxurious limousines within your budget. Our chauffeurs will greet you at your pickup point in your choice of limousine or Sedan. You can do both i.e. relax and conduct business during our pick up and drop off service. You don't need to worry about parking fees, and baggage to carry. Choose any airport within the States for your airport transfer and you will have our 24/7 airport services. With our trained drivers you can also get inside pickups at the baggage claim. Lastly we also offer airport pick up and drop off service for private jet, curbside and meet & greet.
Special Occasions
"Limo for every occasion"
Special Occasions are a time to celebrate and You can make a statement by riding around in style with ESL Limousine Services. Whether it is dinner with friends in NYC, prom, your wedding, or just the sights and sounds of the city, let ESL Limousine be your explicit driver! We provide limo services in NYC and other states. Especially we take care of all your special occasion traveling needs. Our top notch fleet can equally and comfortably accommodate you and your guests. Likewise you can book a sedan, SUV, van, stretch limousine, or even a full size coach bus based on the number of guests. The well-maintained fleet and professional chauffeurs are always there to make your day special. Why fight the traffic? Sit back, relax and let ESL Limousine take you to your special event with our place to place limo services!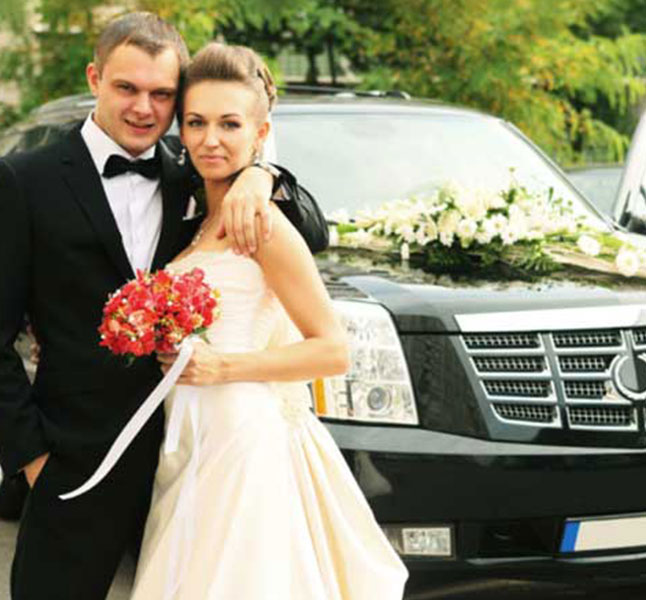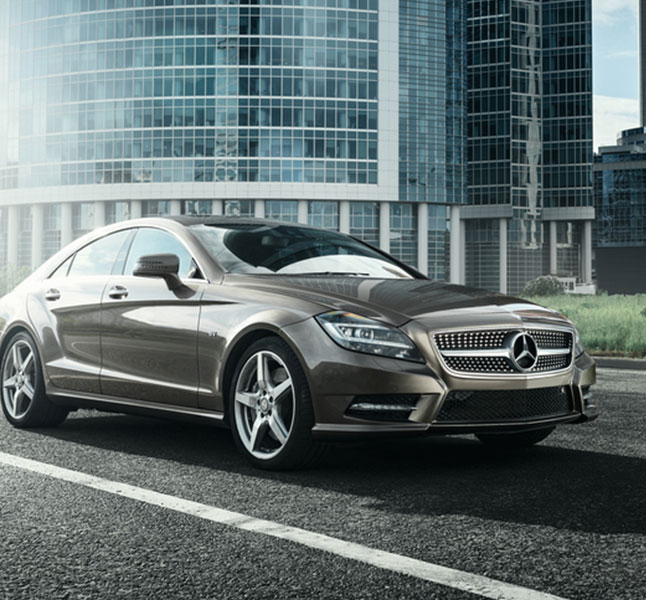 Long Traveling
"At ESL limousine it's easy"
There can be multiple long traveling needs and ESL Limousine specializes in dealing with all in all. Basically for many people, traveling from place to place sounds like a tedious process. Between cramped airline seats and long bus rides, it can be hard for you to relax and enjoy the ride. And it seems impossible to work during travel time. As a result, we have introduced long traveling limo services because we understand that flying isn't for everybody. Since none of the above options fulfills your traveling requirements, then ESL Limousine is the answer to all of your traveling problems. ESL offers accommodating, comfortable, and private city to city limo travel across the country. Additionally this service is perfect for individuals, smaller and larger groups, which allows you to take care of business or relax during your transit.
Place to Place
"For people going places"
Place to place limo services are available to book in major cities across the US. Whether the trip is within the city or it is an hourly trip. We explicitly offer all kinds of limo services in NYC and other States with Limousine, SUV, Luxury Sedan, or Coach Bus. You can enjoy top of the class chauffeured service in all fleets. Regardless of your choice fleet, we provide VIP treatment to each of our customers at every pick up and drop off service at affordable prices. You will be treated like royalty from start to finish. You can also choose to schedule a round trip to drop you off to your original pickup location or add any stops in between. Unquestionably we would love to discuss your trip requirements with you, so feel free to reach out to us and put bad travel experiences behind you.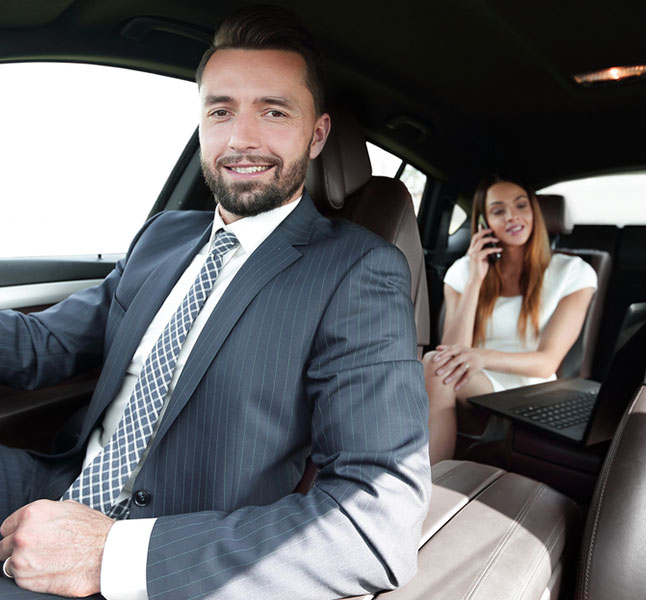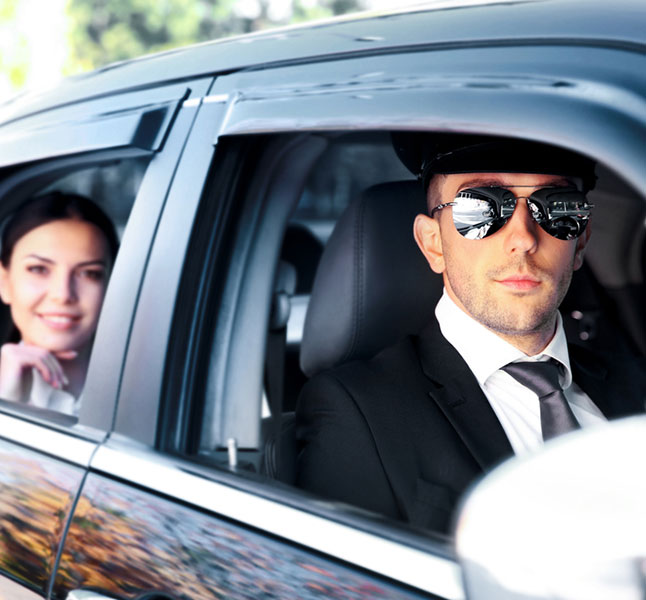 Medical Traveling
"No Worries Limo Service"
ESL chauffeurs are highly trained for non-emergency medical transportation. We provide professional and affordable senior transportation, and medical appointments in the States. So, if you want to enjoy the premium "medical transport near me" at affordable rates, then you should look no further. We have the best fleets available for a ride to all the prime New York hospitals, dentist's offices, holistic centers. And all the other locations that you might want to visit when consulting health professionals. We will take you all the way to your doctor's door in our limo services. You just concentrate on your well-being, and trust us to concentrate on NYC's best routes. Our professional drivers cater to every customer's specific need, itinerary, and agenda. So take advantage of our hourly or place to place limo services while our professional chauffeurs take care of everything else for you.
FREQUENTLY ASKED QUESTIONS